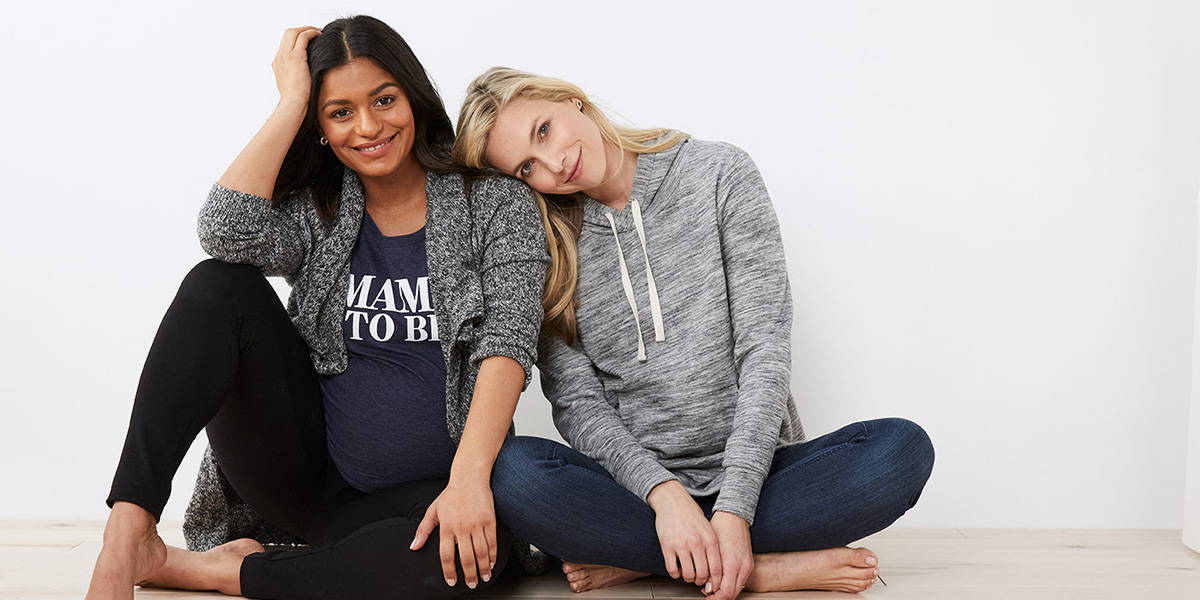 Though we currently do not have store locations, we're still here 24/7 as your go-to resource for your pregnancy & motherhood journey. We're here to provide you with the solutions and styles you need from first to fourth trimester.

Since 1982, we've helped mamas like you find stylish and functional apparel for maternity and motherhood.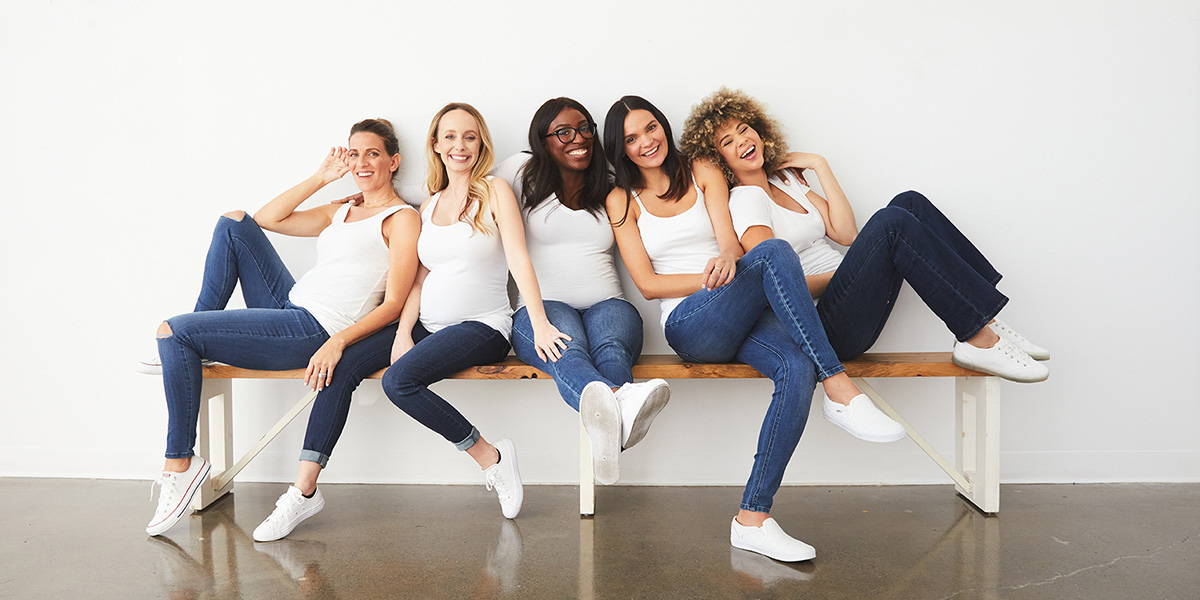 YOUR TRIMESTER CHECKLISTS
Each stage of pregnancy comes with its own set of challenges when getting dressed.

From sleep bras for the 1st trimester and beyond to support tender and sore breasts, to postpartum compression pants to help with healing, we have it all covered.

Shop our collections expertly curated for each stage of pregnancy and motherhood.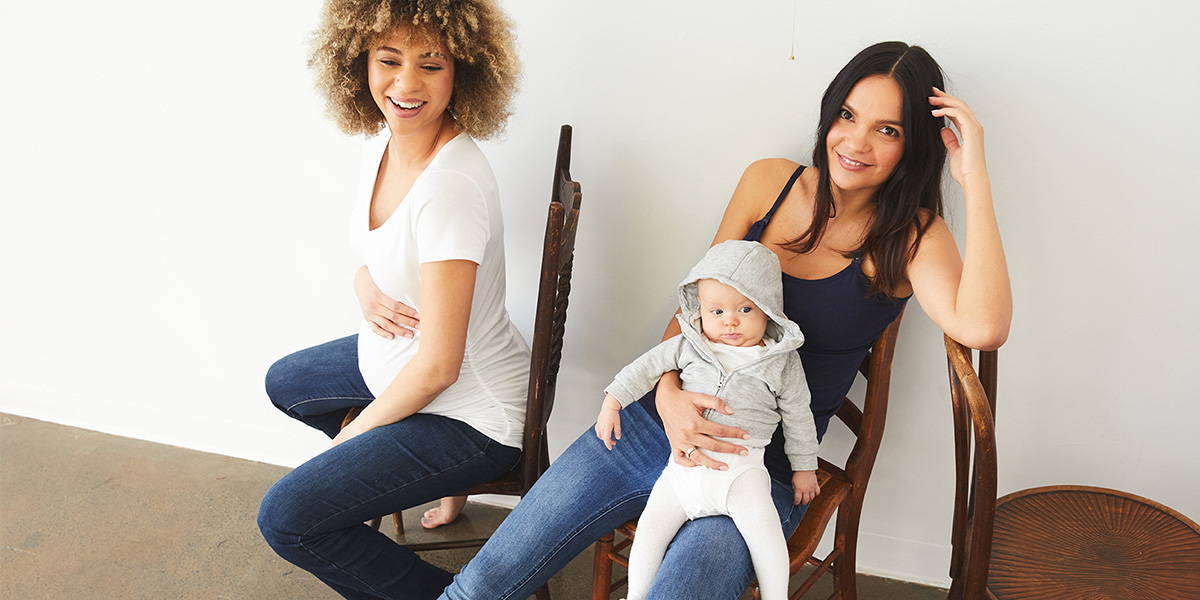 YOUR MATERNITY & POSTPARTUM SOLUTIONS
Have a specific wardrobe problem you're looking to solve? We have the Solution.

Trust us, after nearly four decades in the business of helping moms get dressed, we know what you're up against.

We have the styles that actually grow with baby from in the bump to in your arms.
CONNECT WITH OUR REAL MOM COMMUNITY