Our Real Mom community is all about the realities of motherhood. The tender moments, the sleepless nights, the endless sacrifices—the journey. The balance of pain and joy.

It's messy. It's magic. It's a title that steals your heart. It's a love like no other.
IT'S MOTHERHOOD.

MEET REAL MOTHER BEHIND MOTHERHOOD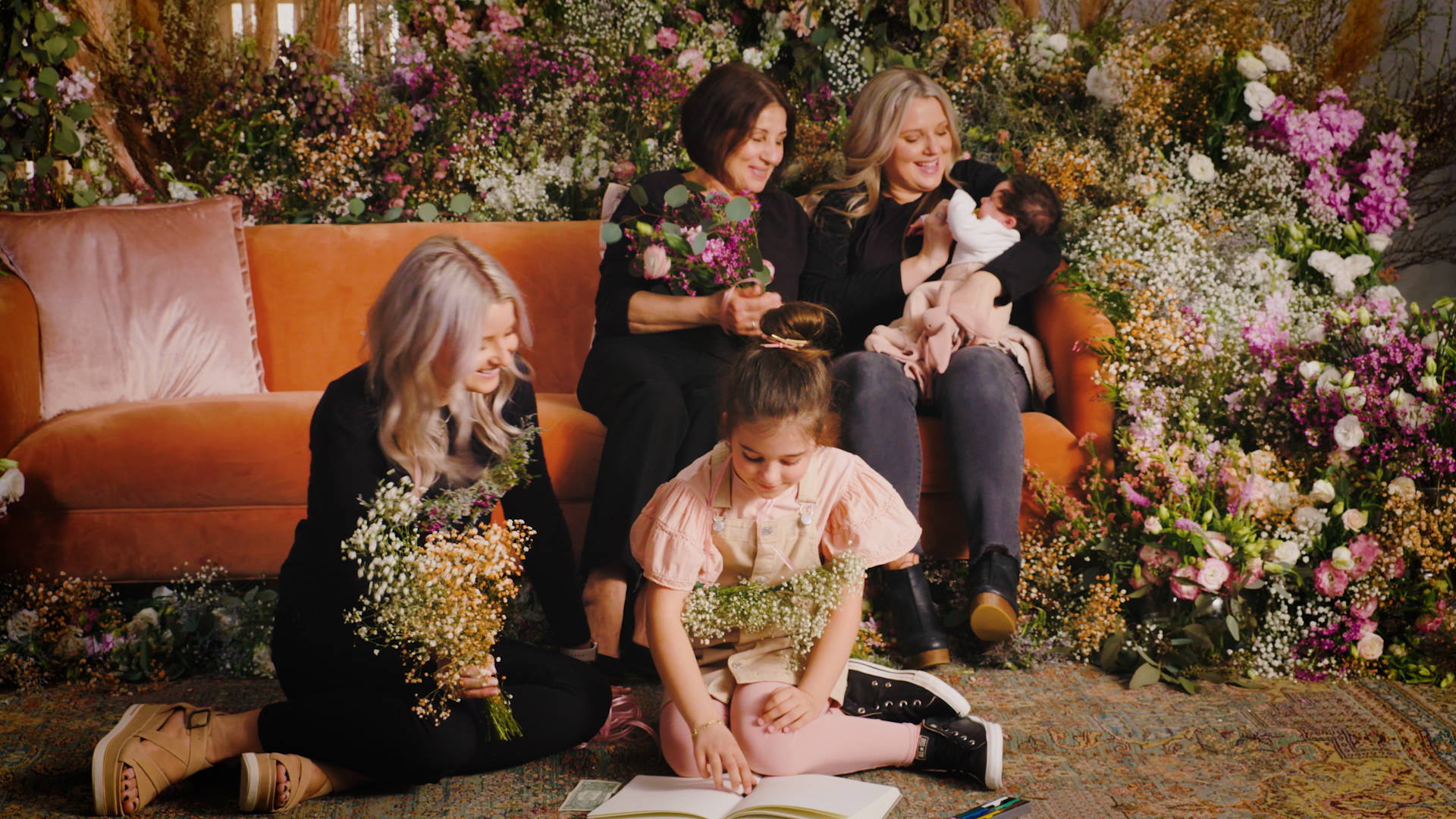 Sr. Art Director for Motherhood Klaudia is normally the one behind the camera, making sure the magic happens on screen. But for Mother's Day, we got to capture her & her family, including her newborn daughter, as the "fab 5" discussed family, traditions & motherhood.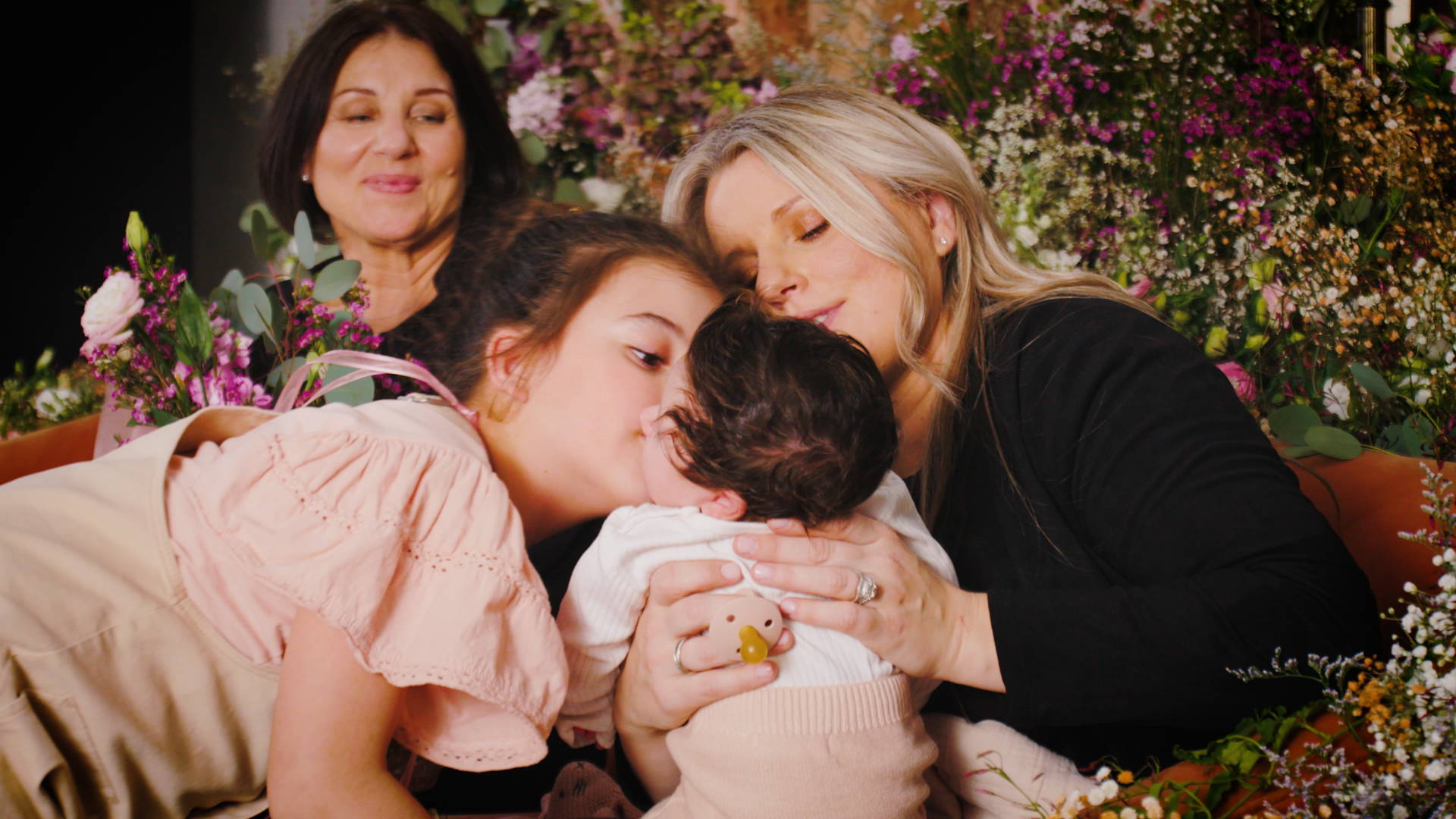 "Things that I have applied from working here is literally everything from every shoot. Just being behind the scenes & hearing the stories from other moms and their experiences and what they go through — all the ups and downs of motherhood — you kind of reflect on it, and realize that you're not alone."
Read more from Klaudia in our Bean to Babe Blog on what it means to be a working mom, family traditions & more. 
Especially the Real Moms behind Motherhood.
Birth trauma is real. You don't have to like your birth story.
Oh my goodness, I'm no longer the boss. This baby's the boss.
VISIT OUR YOUTUBE CHANNEL TO SEE MORE FROM REAL MOM KLAUDIA
MOMS ARE SO RESILIENT #MHJUGGLE