Motherhood is about real mothers. It's about women who are forever changed by all the things that make motherhood real.
The tender moments, the sleepless nights, the endless sacrifices—the journey. The balance of pain and joy. It's messy. It's magic. It's a title that steals your heart. It's a love like no other.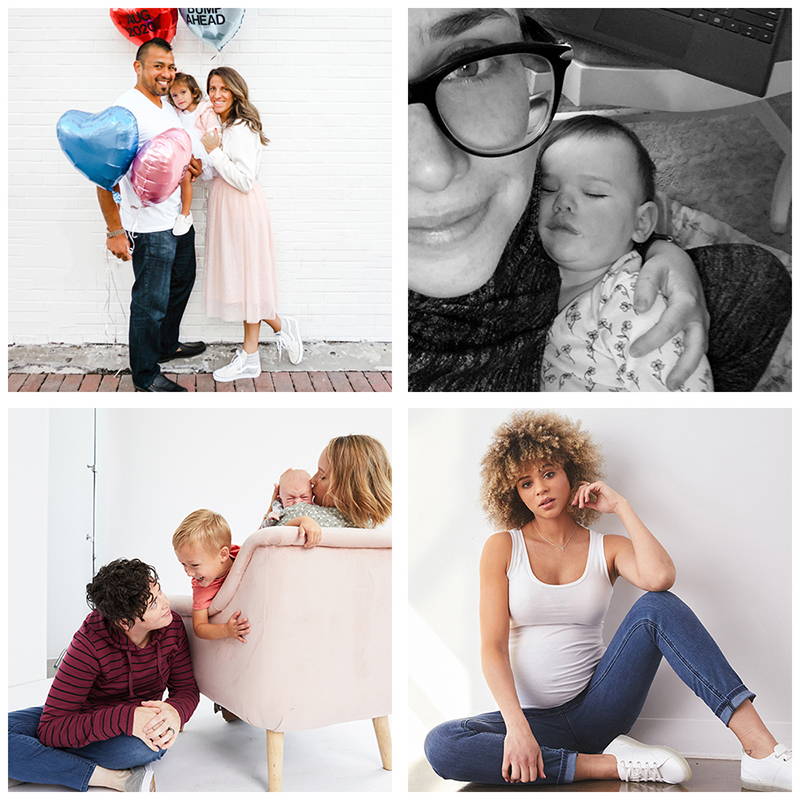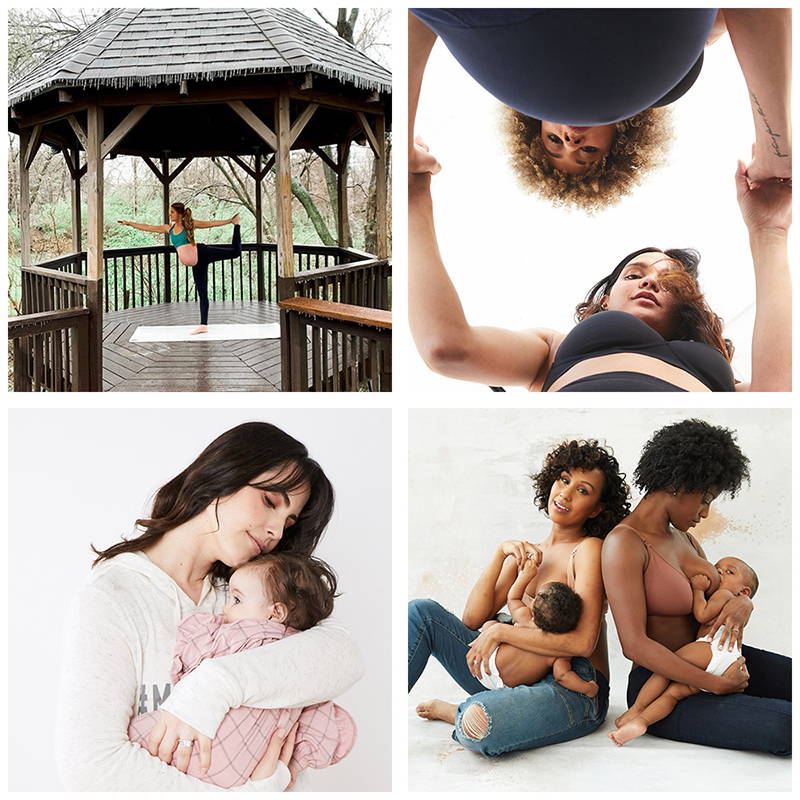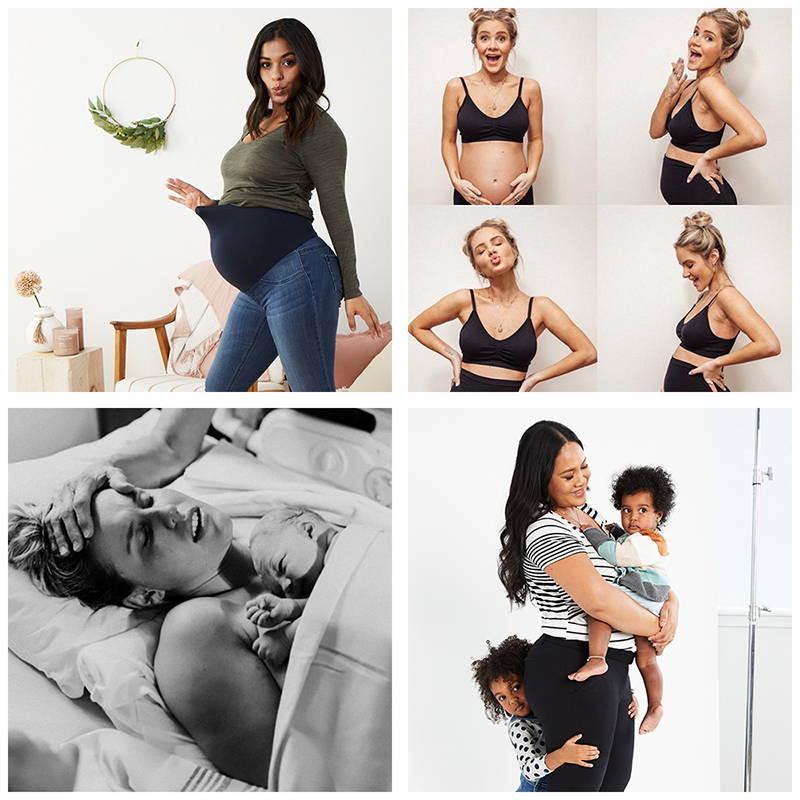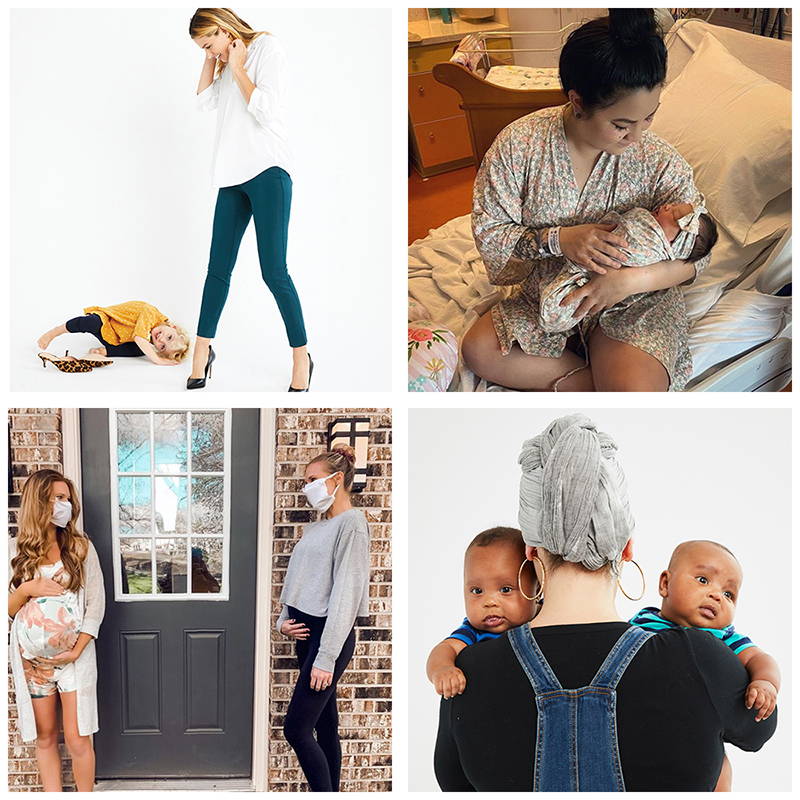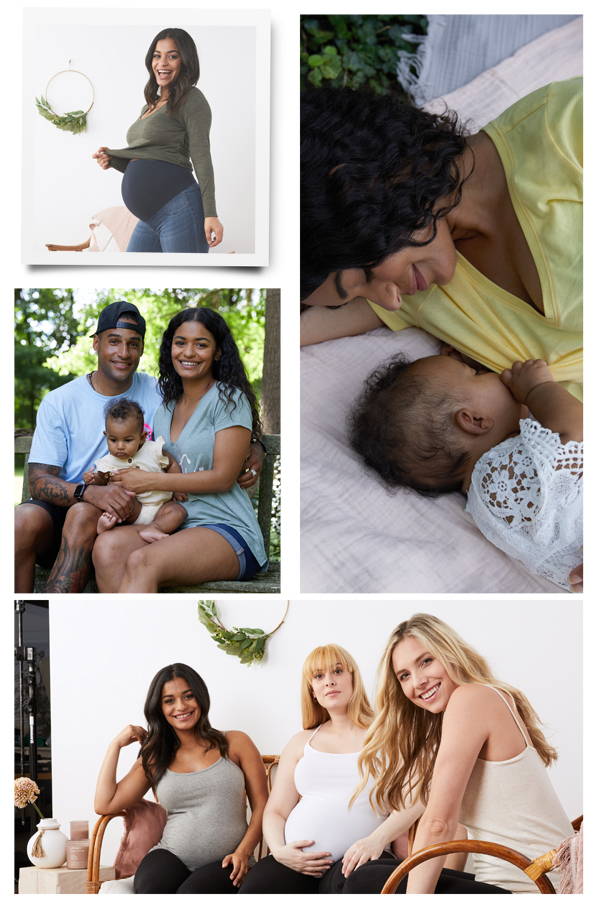 One of the Real Moms sharing her story for National Breastfeeding Month: 31 Days of the Feeding Journey, Kelsey was also part of our Motherhood Kits Essential Campaign when pregnant with daughter Anaya, who is now 6 months old.
ON BECOMING A MOTHER:
"It's the scariest happiest roller coaster I've ever been on. I was dilating outrageously slowly so it was back and forth to the birthing center, to the house, to the birthing center again. After about 20 hours, I was transferred from the birthing center to a hospital. It took about 15-20 minutes to get there and they're like 'Oh it's time to push! You're almost 10 centimeters dilated.' So, it was still an unmedicated, natural birth but she popped out in a different place than I expected her to."
WHAT ADVICE WOULD YOU GIVE TO EXPECTING MOTHERS?
"It can be a bit overwhelming to get too many opinions from too many different sources, so take what works for you, and throw the rest away."
Follow more stories from our real moms on The Motherhood Feeding Journey
OR...
Check out Kelsey's full story in the Bean to Babe blog.