Motherhood is about real mothers. It's about women who are forever changed by all the things that make motherhood real.
The tender moments, the sleepless nights, the endless sacrifices—the journey. The balance of pain and joy. It's messy. It's magic. It's a title that steals your heart. It's a love like no other.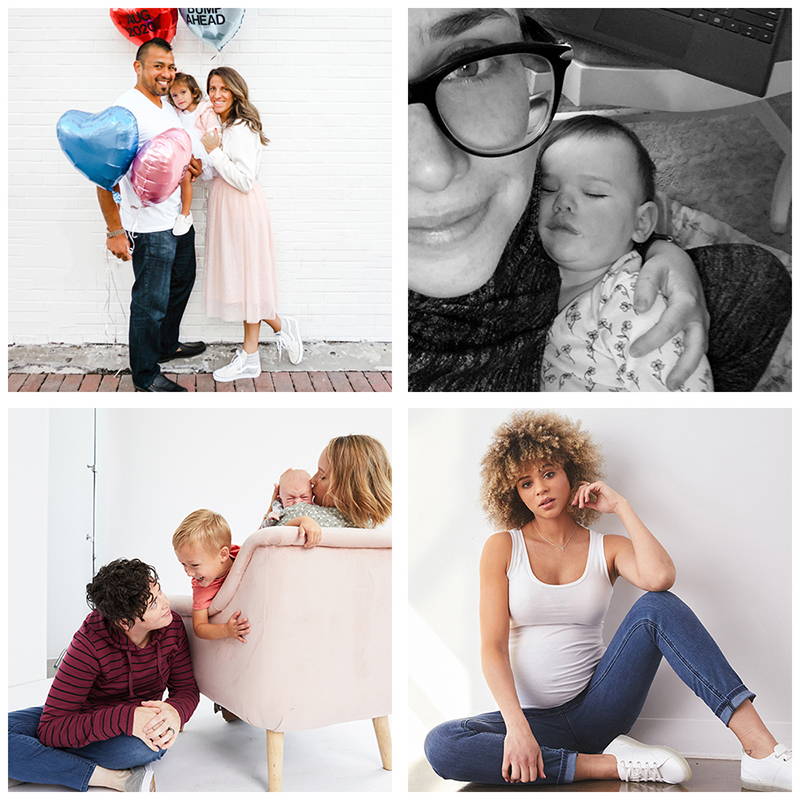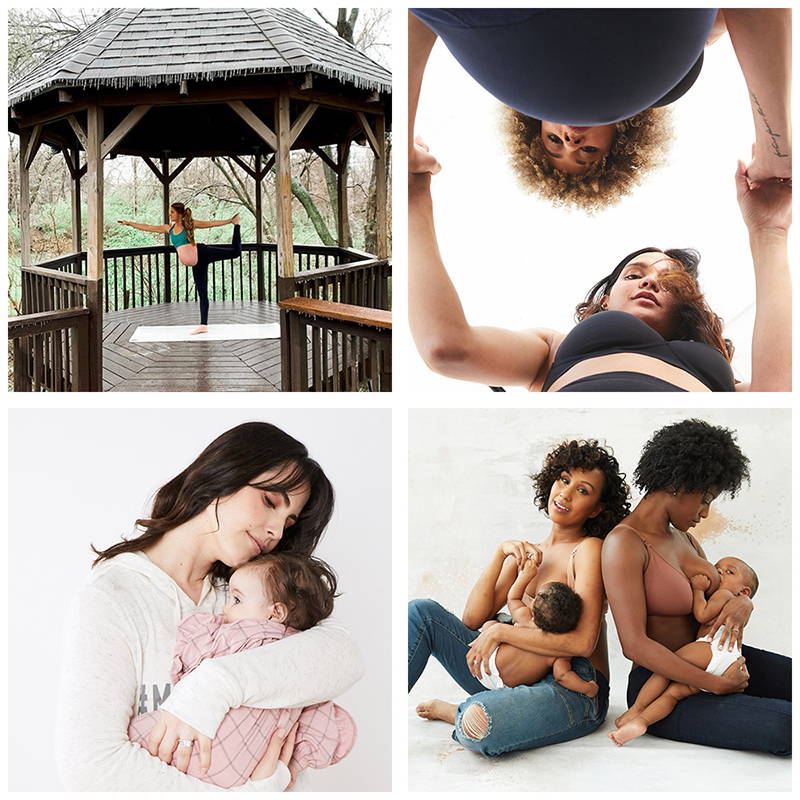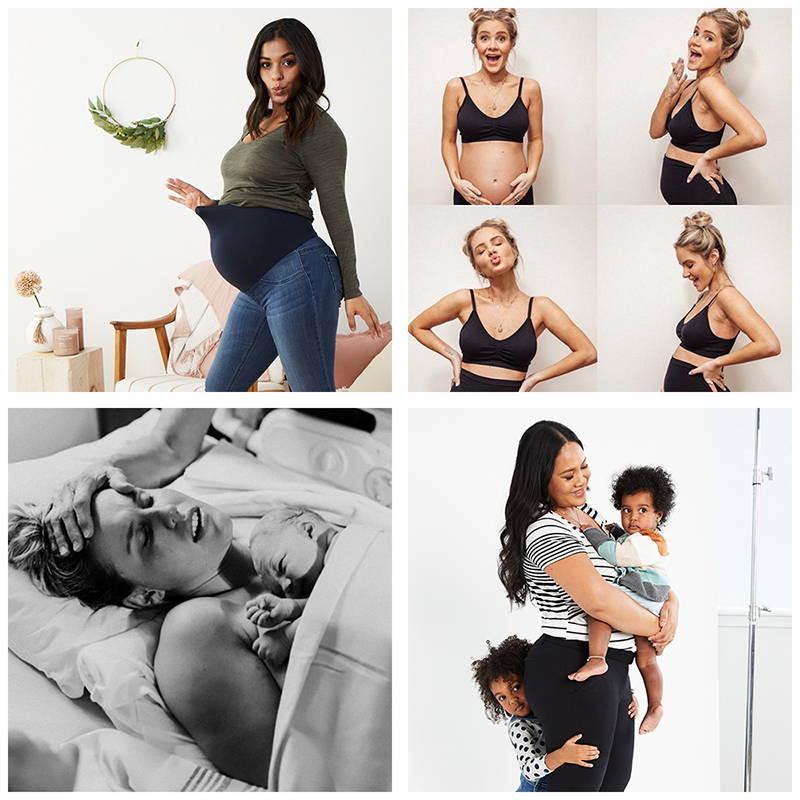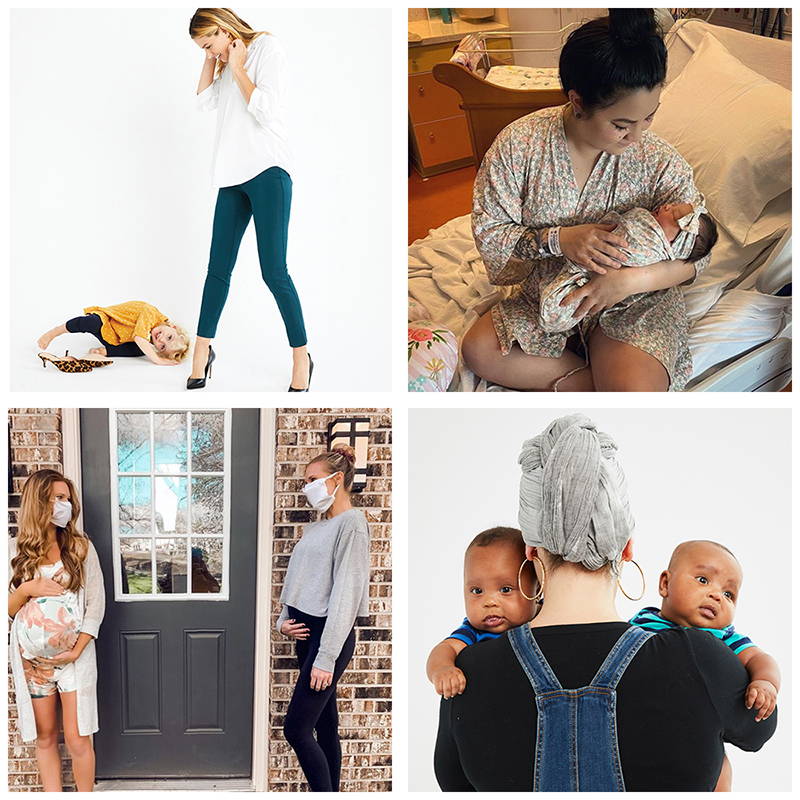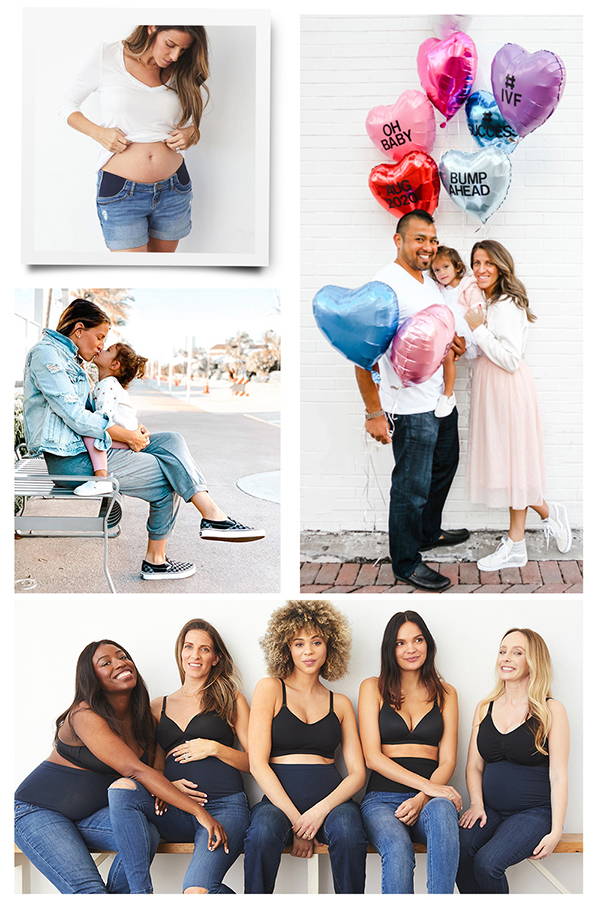 One of the Real Moms in the My Jeaneration Spring 2020 Denim Campaign. She was alongside four other Real Women. Jen was 20 weeks pregnant during the photoshoot.
WHAT LED YOU TO GOING DOWN THE PATH OF IVF?
Jen Feliciano and her husband, Anon, had a long and difficult road to parenthood. They began trying in 2006, and finally had their daughter, Hendrix Rae, in 2017 through IVF (in vitro fertilization). Jen is now expecting her second child (also through IVF), a son due this August.
FINISH THIS SENTENCE: Motherhood is:"The most beautiful and authentic experience."
Check out Jen's full story in the Bean to Babe blog.