It's hard - having to fit in little pockets of work time into nonstop mom time - but getting to see how proud she is of standing on her own, and seeing her sweet, sleepy face after she wakes up from a nap, that makes the juggling 100% worth it.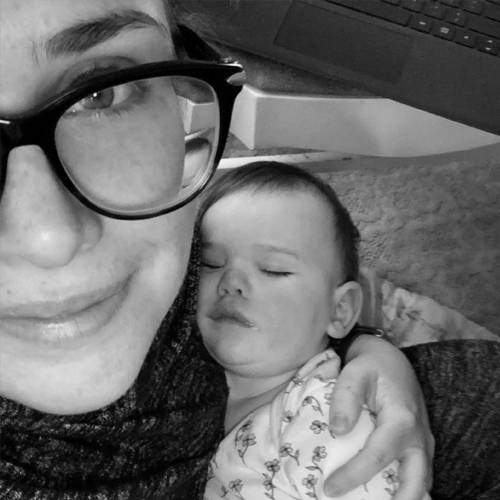 It was a very trying experience. If I had known, I would have saved the money and put it toward IVF right off the bat. Luckily my husband and family were very supportive. I leaned on my faith as well, trusting that everything happens for a reason. It certainly wasn't easy.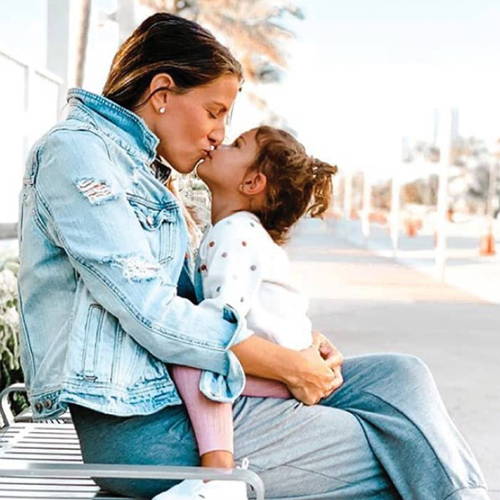 I never imagined that my child's father wouldn't be allowed in the office when I found out the sex of my baby, and that the technician would only allow me to FaceTime him if his end was on mute. I wasn't able to hear his reaction, I could only see his tears.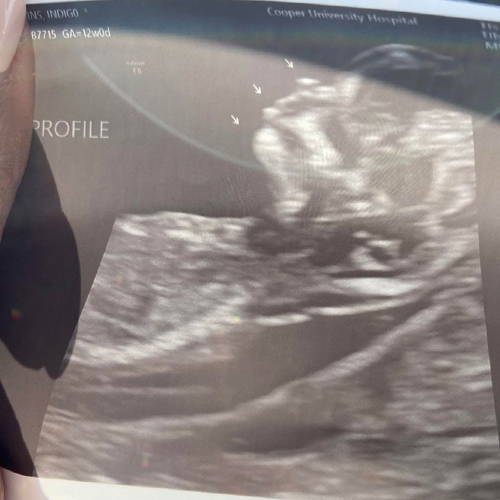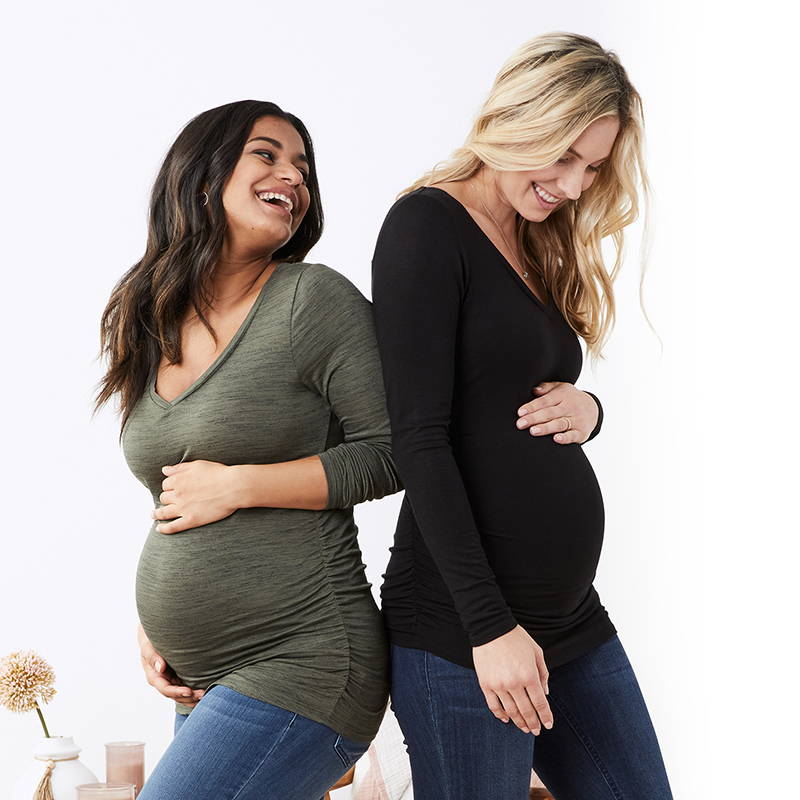 Try out new products and learn what fits your new lifestyle. Our gift bag is loaded with free samples, coupons, and special offers.