MOTHERHOOD IS: FOREVER CHANGED WILD TENDER SWEET EXHAUSTING HILARIOUS REPEAT REPEAT REPEAT PAIN BEAUTIFUL LOVE TIRING COMFORTING OUCH! BITTERSWEET SACRIFICE MESSY PUMP NEVER ALONE ADVENTURE JOY TEDIOUS HEART STOLEN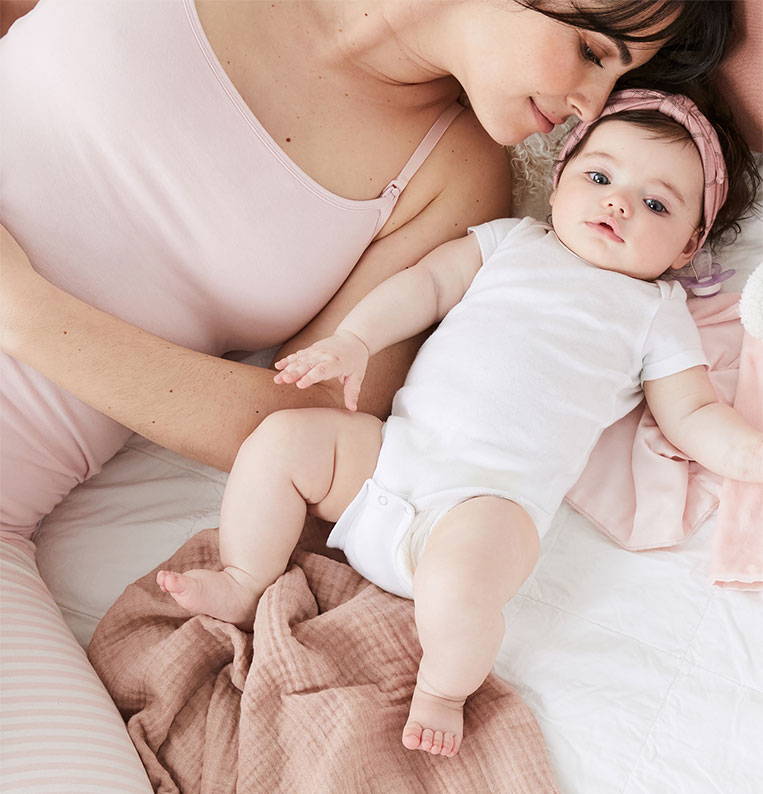 Welcome to Our Hood - Motherhood®
Since 1982 we've had mamas' backs (and bumps!) When itcomes to what to wear – from belly to baby & beyond, wehave the solutions.
We specialize in maternity & nursing-smart clothing.We know how to help her feel & look good duringone of the most exciting times of her life.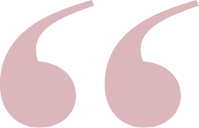 A mother's love is everything.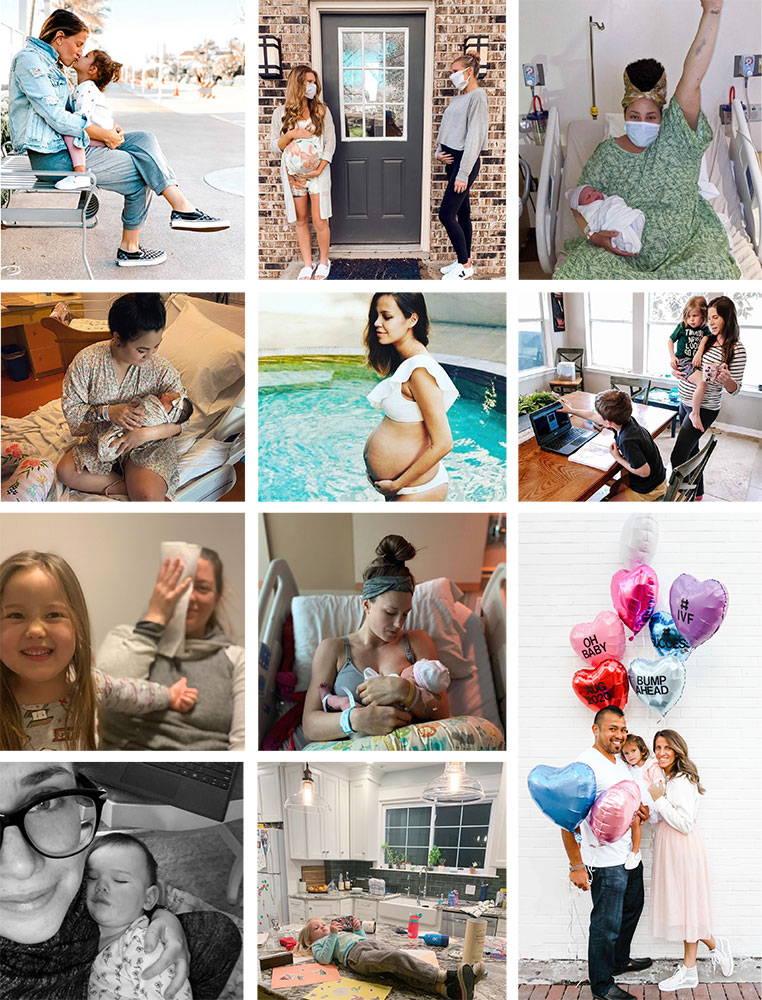 Real Mothers. Real Stories. Real Life. (send art)
Connect with "Real Mothers. Real Stories. Real Life."

We feature real moms because we believe in makingemotional and authentic connections -
it's the heart of what we do.

Motherhood Maternity | #motherhood
Motherhood Maternity | #mymomtruths
Motherhood Maternity | #mhjuggle

solutions experts for every trimester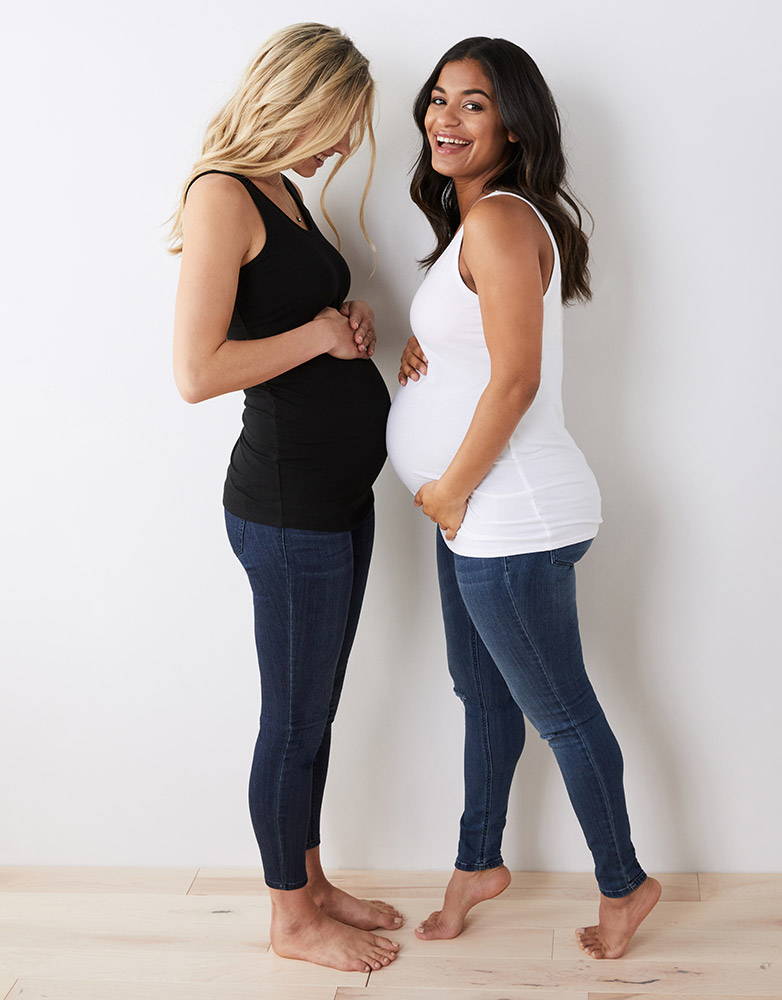 your journey starts here.

Preparing for what's ahead - whether you're telling the whole world or keeping the news under wraps, it all starts with the right foundational pieces that incorporate our patented BumpStart technology. Basics crafted in fabrics with enough stretch to handle your body's changes are key.

You're finally showing! This is when those pre-pregnancy pants are being relegated to the bottom of the pile. It's also time to flaunt that bump! You want easy cuts, stay-put waistbands and undergarments that can keep up with all these changes! Hello Secret Fit waistbands and bestselling seamless bras. (Spoiler: these are also amazon postpartum for nursing).

You might be living n a favorite pair of pants or a dress that is just so perfect nothing else competes - and because comfort reigns supreme, you have no issue with "repeat outfit syndrome". We'll arm you with the necessities, including our Secret Fit. (It's our response to every woman's need during the third trimester: Waistbands that stay put).

You're growing into your new role as a mama and letting your body settle in as well. Whether you're nursing or not, the changes at this stage remain dramatic. Many of our designs are created with enough recovery to support you through this transitional - and wildly joyful - time. Soft waistbands and tummy tubes aid healing and comfort when you need it most.