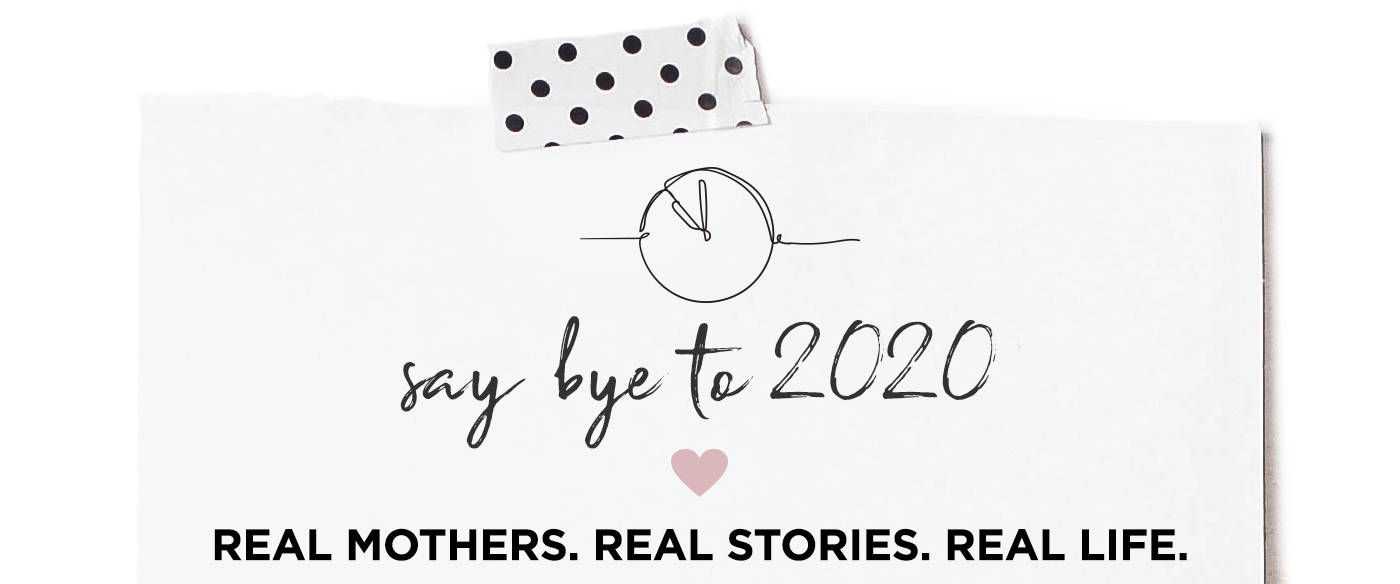 LOOKING BACK ON THE YEAR WE'LL TALK ABOUT FOREVER
A letter to our real mom community.
Though the year took a turn we weren't prepared for – at least we were on the ride together.

OUR 2020 "TOP TRACKS"
So many experts & real moms shared their insights, wisdom, and stories with our community this year.
Check Out Our Most Watched Videos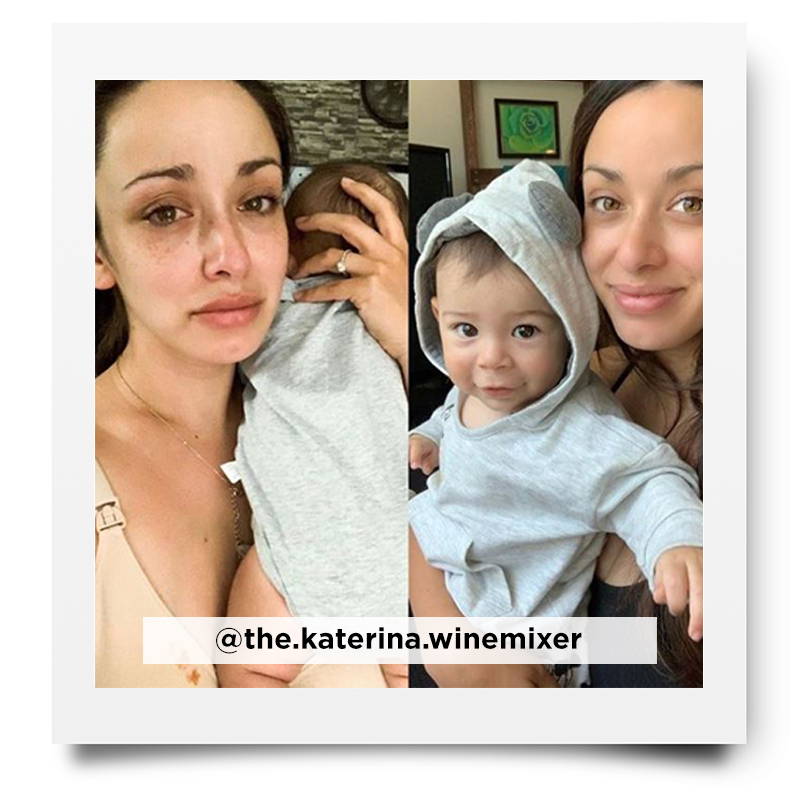 "I never thought I'd post the photo on the left.....
I don't think I'll ever forget that day. I was covered in spilled food, balling my eyes out on the verge of screaming. Luke had some acid reflux in the beginning months and each day felt like a roller coaster. We were in the middle of a shelter in place, I was running on 3 hrs of sleep, no one was allowed to come over to give me 30 mins of peace so I could take care of my other two children, or take a shower, or go to the bathroom. I had instacarted some groceries and when the girl knocked on my door I had a breastfeeding pillow strapped around my waist, food on my nursing bra, and tried grabbing groceries with one hand while holding my dog back with my foot. She just quietly said "I hope your day gets better" I apologized for looking the way I did and thanked her.
I felt SO defeated. I wanted to call my husband and beg him to come home and help me, I wanted to scream but Luke was screaming enough for the both of us.
I took this photo so one day I can look back and know I got through it. I was going to keep it to myself, but I realized there might be another Momma out there. Feeling that lost, that defeated, and just so over trying to figure out if her breast milk is running out while not able to sit down because the stitches "down there " are so painful.
I wanted to share this because this is what motherhood feels like. One day you feel like the definition of #momgoals and the next you feel like you can't breathe.
I wanted to share this because if any Mommas are feeling this way know you are not alone, you will get through it and yes even with the bad days it'll all still be so worth it. Know that if you need to vent I'm here for you. Know that if you just need someone to talk to, I'm here for you. We are all going through this beautiful and scary journey together and we will all get through it."
tag @motherhoodmaternity for your chance to be featured.