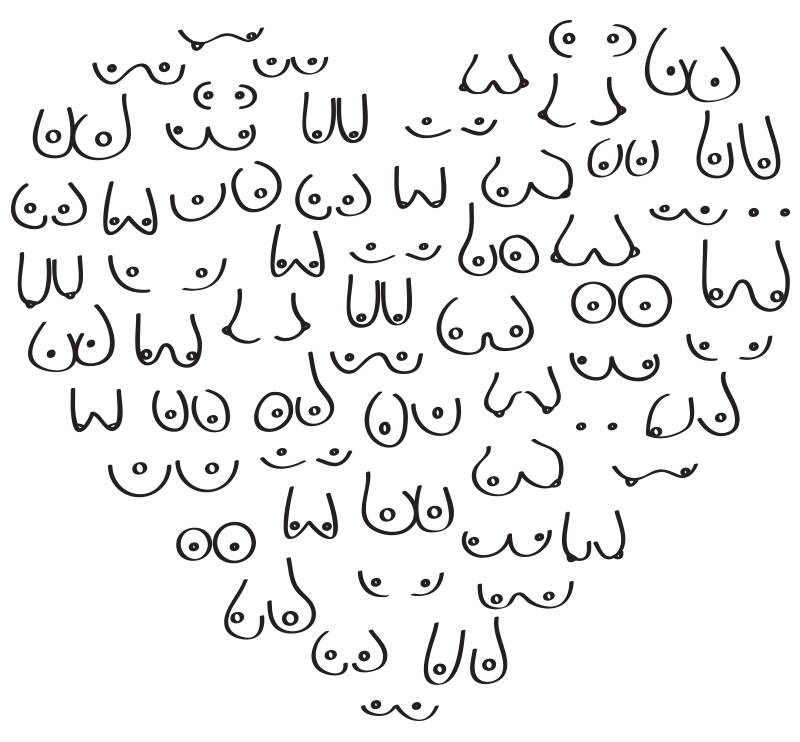 The Feeding Journey & How It Changes
"She did so well taking the bottle and the breast. And then it was like one day she just stopped wanting to breastfeed. And I went from having this baby that would latch on easily with no issue to fighting me." Hear more from Alex & explore the challenges of the feeding journey.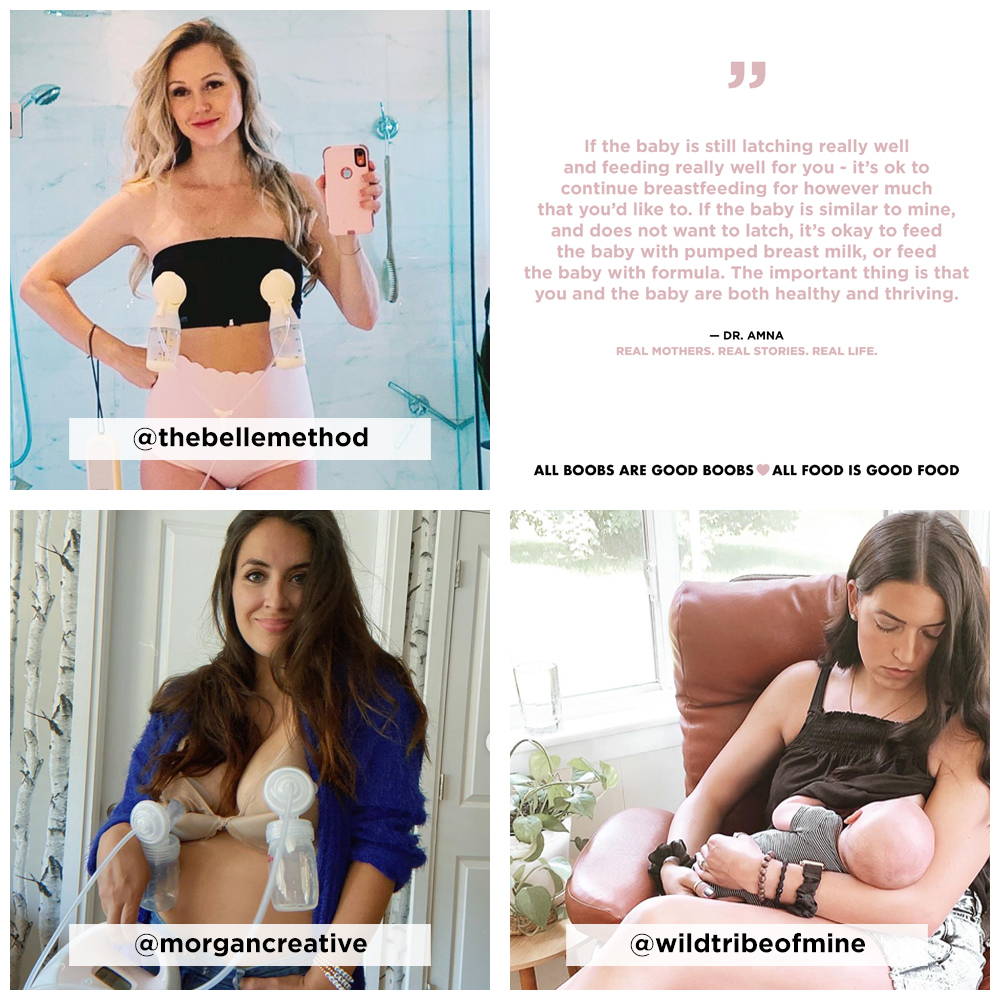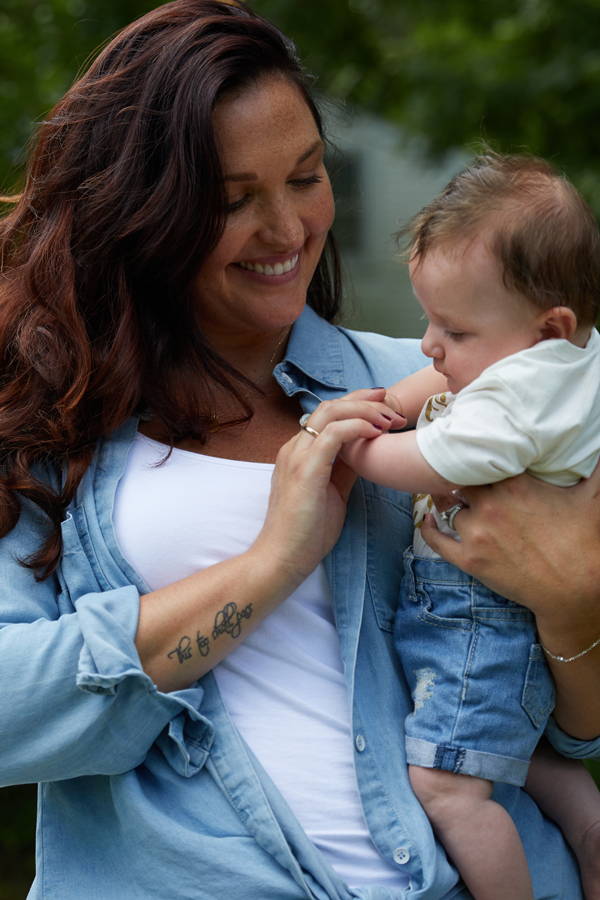 One of the Real Moms sharing her story for The Feeding Journey. Alex was bottle feeding her 4-month old daughter Ruby at the time of filming.
ON MAKING THE DECISION TO SUPPLEMENT:
"Ruby was actually my only baby with zero latching issues. However, since she was in the NICU, I didn't get to breastfeed as much as I would have liked to. I was going back and forth to the NICU to feed her during the pandemic with two other kids at home. And due to her intrauterine growth restriction, she was very small. So, I had already made up my mind that I was just going to give her whatever I needed to give her, to make sure that she was thriving outside of my body."
WHAT ADVICE WOULD YOU GIVE TO MOTHERS STRUGGLING ON THEIR FEEDING JOURNEY?
"It can be a bit overwhelming to get too many opinions from too many different "We have to make the best decisions that we're comfortable with for our family and our own motherhood journey. You have to listen to your intuition and follow what you feel is best for you. I know it's hard. I think I personally have extra mom guilt because I am a Doula. I support other birthing families, and I want them to have all the information, and all the information says that "breast is best" - and it is. But in my own experience, it hasn't always been the easiest journey. So, you just have a focus on knowing that you're doing what's best for yourself and your children."
Check out Alex's full story in the Bean to Babe blog.

EXPERT ADVICE SERIES:
dr. amna husain
Dr. Amna Husain is a Fellow of the American Academy of Pediatrics (FAAP) and an Internationally Board-Certified Lactation Consultant. She is an expert on all topics related to feeding baby – whether nursing or using formula.
how to get your pump for free
"If you're nursing, then at some point, you're probably going to need to pump. And in case you haven't already realized – baby stuff can get a little pricey. Buying a quality electric pump can cost you anywhere in the $150-$300 range, and that's just for the standard, double pump. The wear-in-bra styles can get even pricier. But there's good news! Did you know that most health insurance plans are required to cover breastfeeding services and supplies?" Read More...