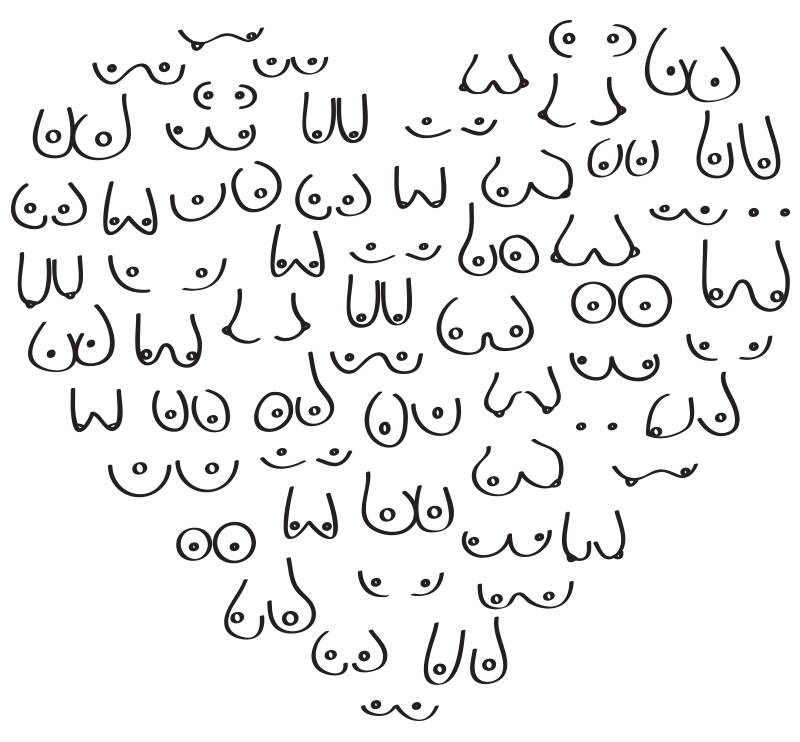 The Feeding Journey Can be Messy & painful
"So, the beginning was the worst. It was the hardest. It was the most emotional. Probably because the first couple of weeks after you've given birth, you're just a physical and emotional wreck. I did have a really hard time with it." Hear more from Kelsey & explore the challenges of the feeding journey.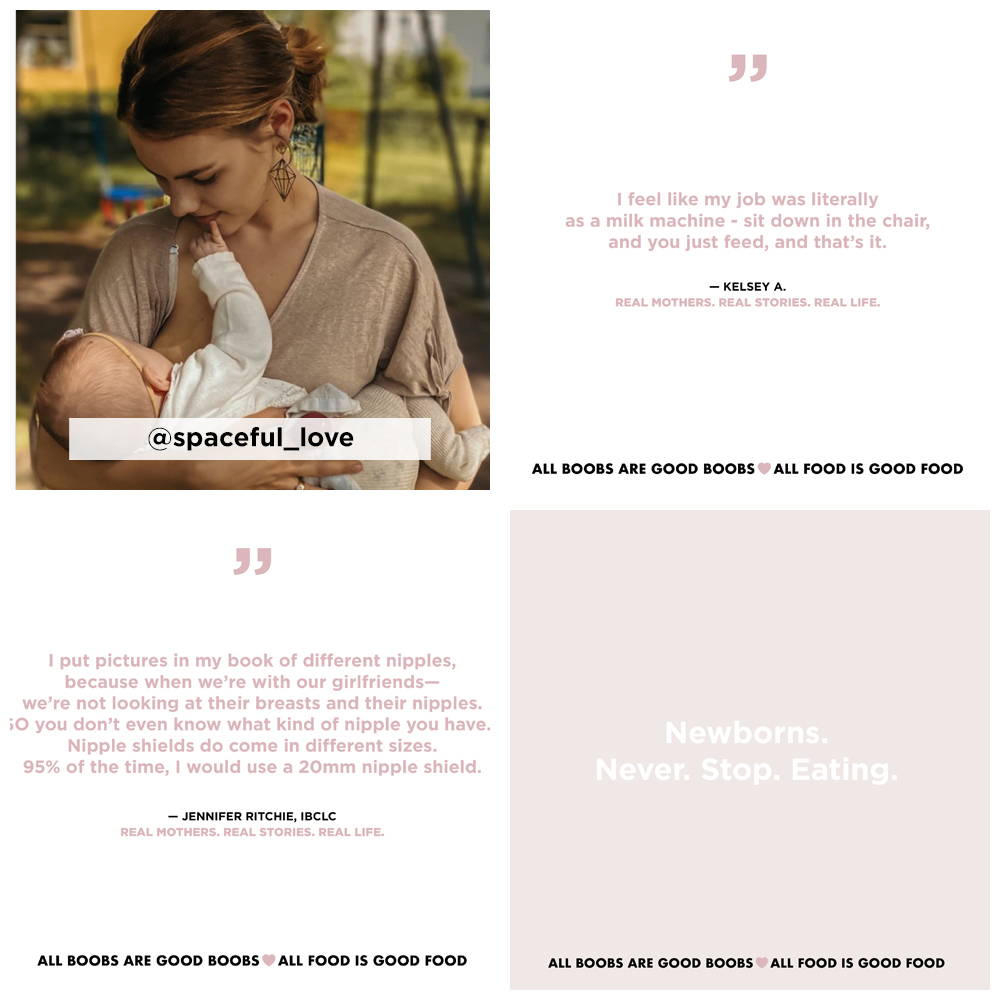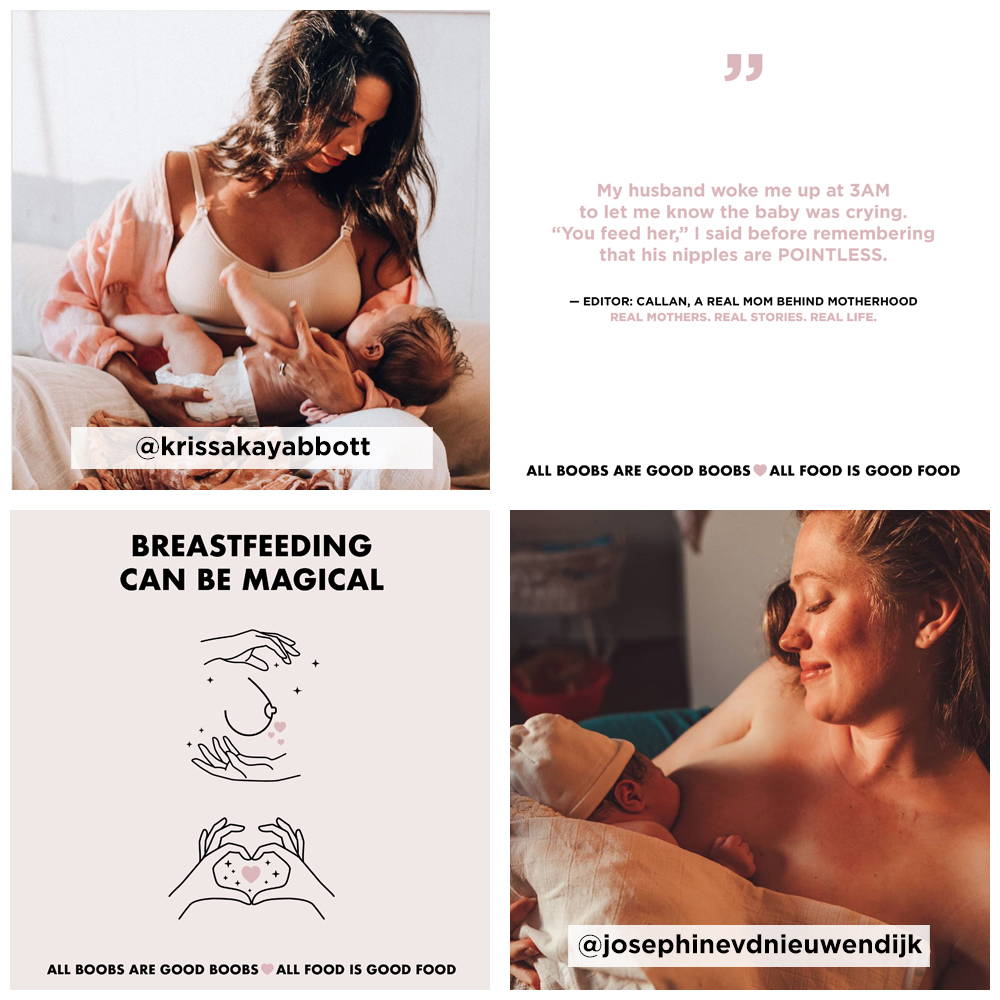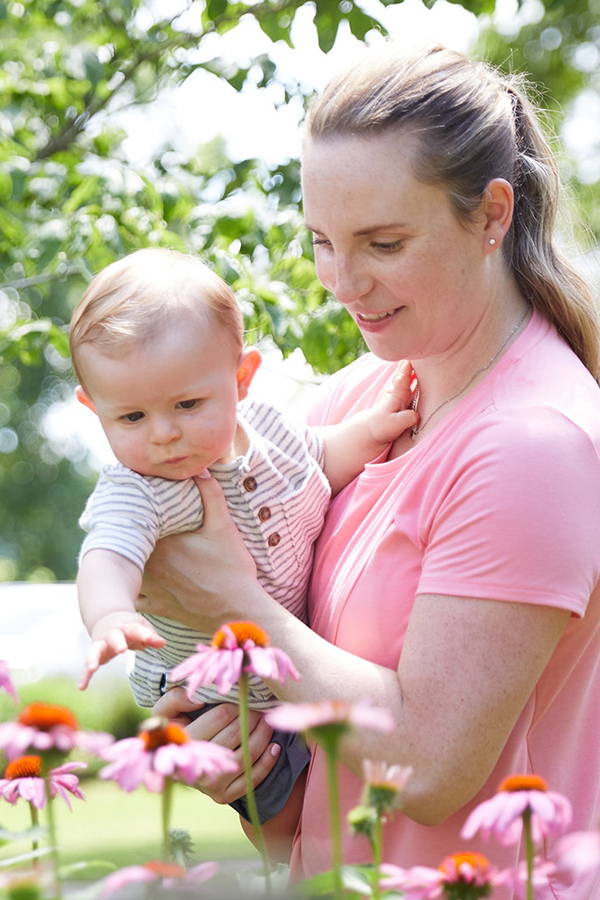 One of the Real Moms sharing her story for The Feeding Journey. Kelsey was breastfeeding her 9-month old son Joey at the time of filming.
WHAT SURPRISED YOU MOST ABOUT BREASTFEEDING?
"I was most surprised that it wasn't as easy as I thought it would be. I had friends who really had an easy experience and didn't have too many issues. I just assumed that that was how it was going to be for me, and it wasn't. My son had a hard time latching, and I also had some issues after birth that prevented me from breastfeeding right away. And just the emotional and physical exhaustion after birth – it's just a lot going on. I was definitely surprised that it wasn't as easy and as intuitive as everybody says that it is."
FINISH THIS SENTENCE: BREASTFEEDING IS…
"Breastfeeding is a journey. I think it changes so much from the beginning to the end of the process that it's tough. But it's something that everybody has to figure out on their own. Everybody's so different. Everybody's experience is so different. Every baby's so different, that you just have to stick it out, that's what I would think. Once you get past the initial hurdles, it's worth it. And I'm glad I did it, but it certainly is a journey."
Check out Kelsey's full story in The Motherhood Feeding Journey.

EXPERT ADVICE SERIES: JENNIFER RITCHIE
Jennifer Ritchie is an Internationally Board-Certified Lactation Consultant & author of "The Smart Parents Guide to Breastfeeding." Jennifer is trained to help mothers with a variety of issues including: latching, painful nursing, low milk production, and inadequate weight gain, which she discusses in our Expert Advice series on IGTV.
what gear i used while breastfeeding
There are tons of tools out there that promise to help you feed a little easier – from pillows, to clothing, to gadgets. And I was tempted to buy ALL of them. I even thought about buying the exact recliner I used at my lactation consultant's office because it had the perfect amount of support and comfortability. It felt totally necessary, but luckily, I talked myself out of that one. Read More...