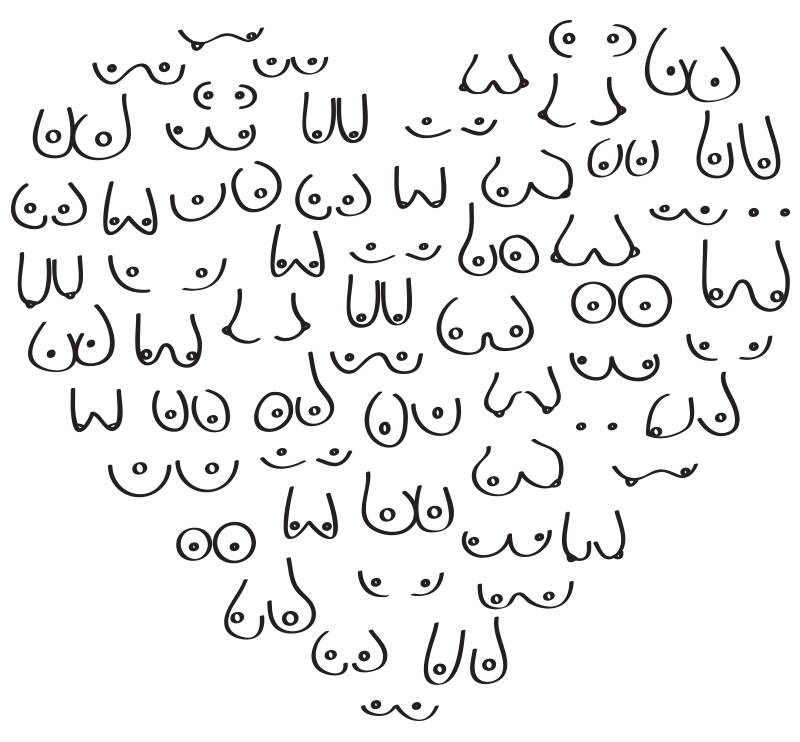 the magic of breastfeeding
"There's something about breastfeeding that makes me feel so life-giving. It's a powerful feeling, honestly. If I had any superpower, breastfeeding is it." Hear more from Kelsey & discover the magic of the feeding journey.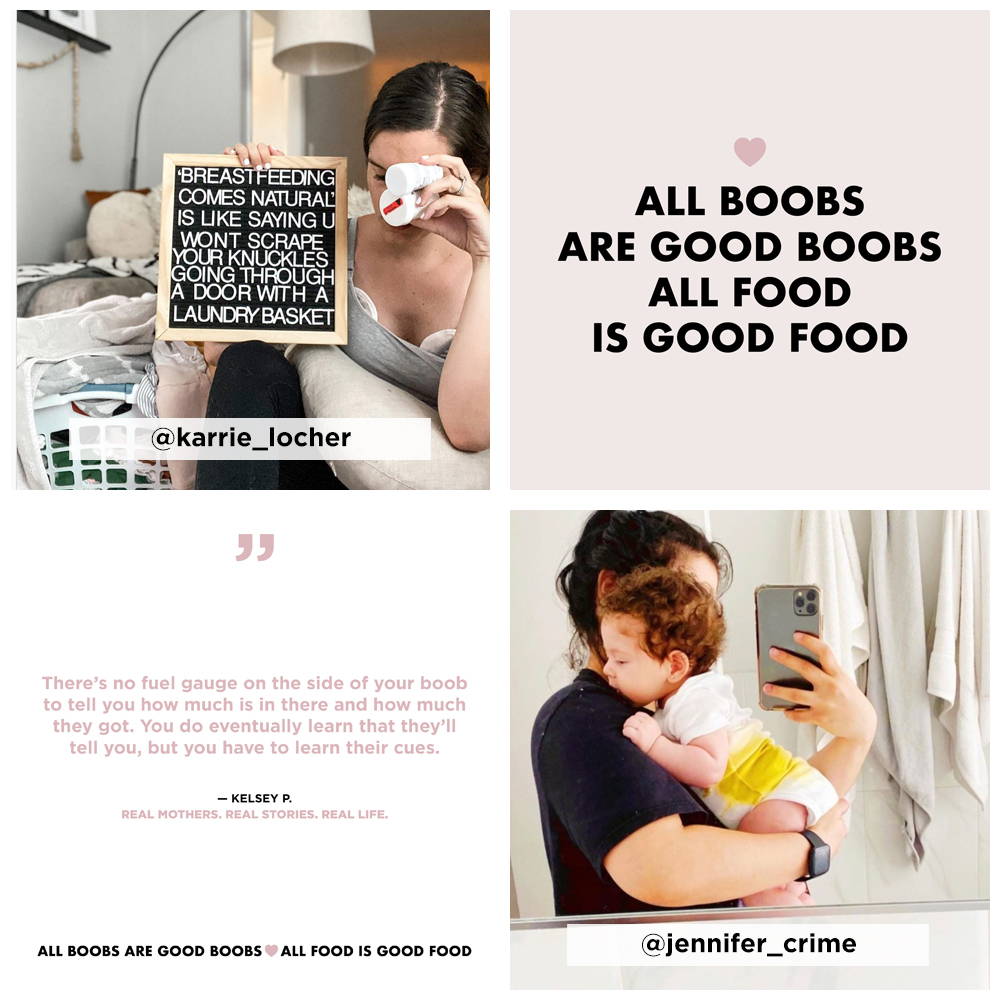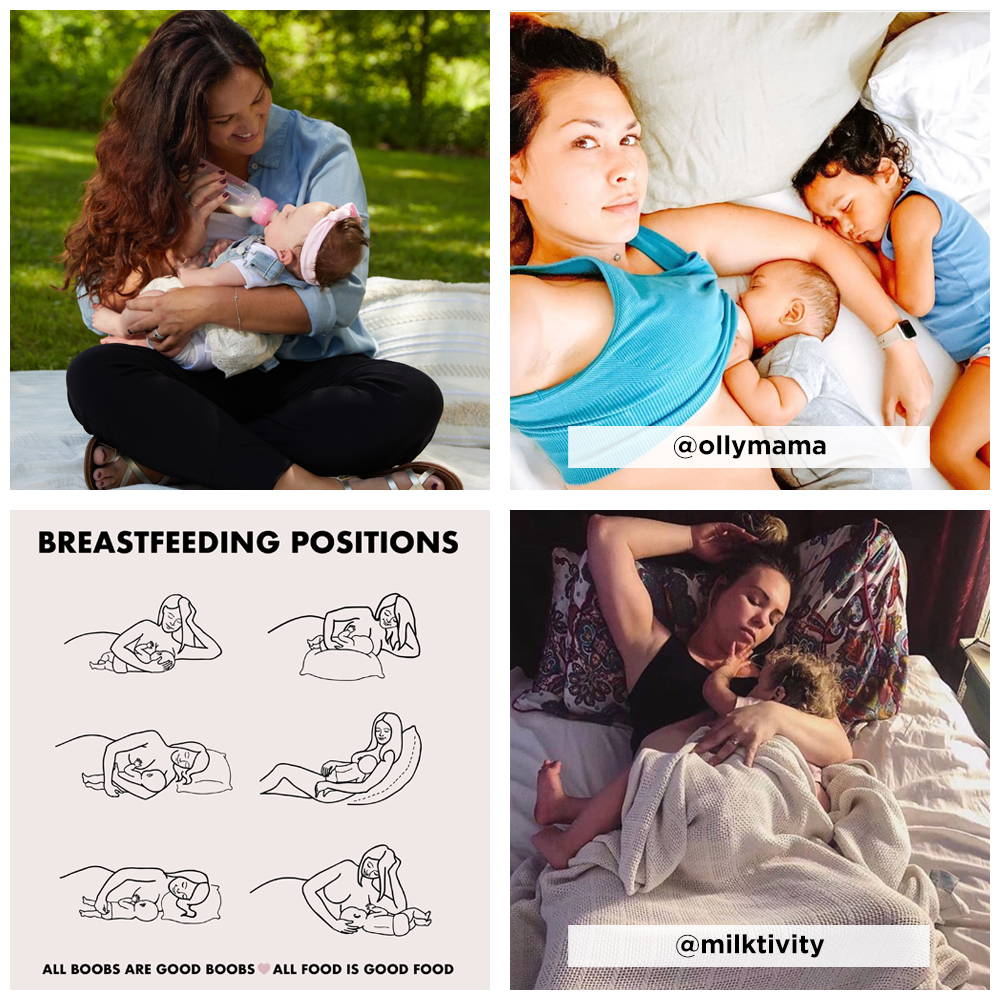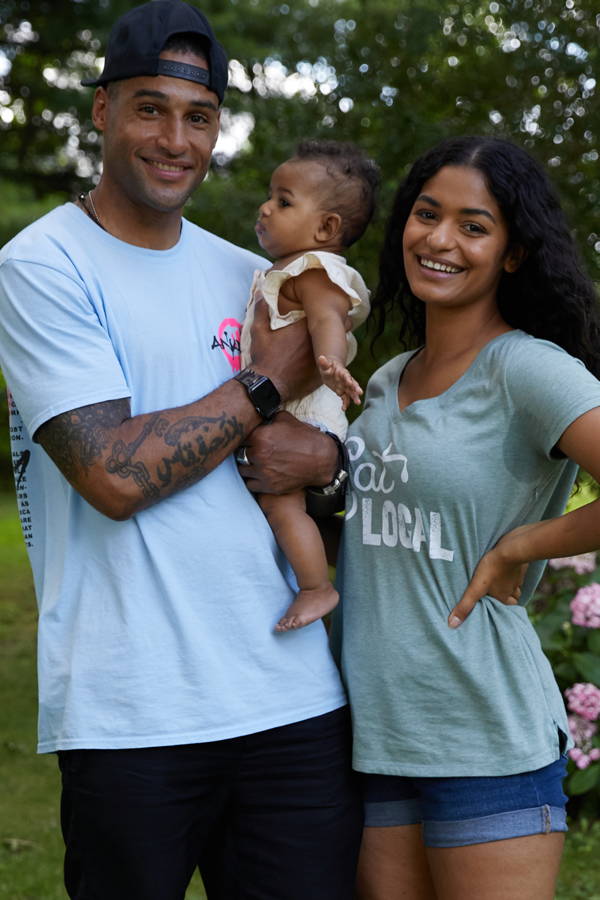 One of the Real Moms who shared her story for The Feeding Journey. Kelsey was nursing her 5-month old daughter Anaya at the time of filming.
ON BECOMING A MOTHER:
"It's the scariest happiest roller coaster I've ever been on. I was dilating outrageously slowly so it was back and forth to the birthing center, to the house, to the birthing center again. After about 20 hours, I was transferred from the birthing center to a hospital. It took about 15-20 minutes to get there and they're like 'Oh it's time to push! You're almost 10 centimeters dilated.' So, it was still an unmedicated, natural birth but she popped out in a different place than I expected her to."
WHAT ADVICE WOULD YOU GIVE TO EXPECTING MOTHERS?
"It can be a bit overwhelming to get too many opinions from too many different sources, so take what works for you, and throw the rest away."
Check out Kelsey's full story in the Bean to Babe blog.

EXPERT ADVICE SERIES:
JENNIFER RITCHIE
Jennifer Ritchie is an Internationally Board-Certified Lactation Consultant & author of "The Smart Parents Guide to Breastfeeding." Jennifer is trained to help mothers with a variety of issues including: latching, painful nursing, low milk production, and inadequate weight gain, which she discusses in our Expert Advice series on IGTV.
The Feeding Journey: Find Your Resources & Feed a Little Easier
"When my daughter Eilish was first placed in my arms after her birth, I groggily asked if it was okay to nurse her, before shoving her on my boob. This was the first of MANY questions I would have on the journey of feeding my daughter. I took all the classes, I thought I knew what to expect, and then suddenly she was at the breast and I felt awkward, uncertain, and so completely out of my element. We were both new at this, and the physics alone – tiny mouth, enormous boob – were baffling. I needed to talk to an expert." Read More...