Motherhood is about real life. A million moments that make up a journey. Each journey special in it's own way — some easy, some hard.
From trimesters to birth plans. From "what if's" to "what not's". From first time mamas to those who have done this more than once.
Whatever the journey— keep it real, and follow your heart.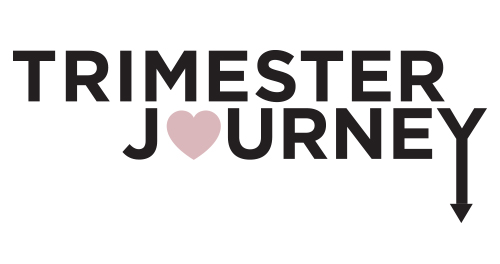 THE JOURNEY TO BECOMING PREGNANT CAN BE FULL OF WORRY AND FEAR FOR THOSE UNDERGOING FERTILITY TREATMENTS. IF PATIENTS HAVE HAD THEM PUT ON HOLD BECAUSE OF THE COVID-19 PANDEMIC, THERE'S REASON TO HOPE THEY MAY RESUME THEIR TREATMENTS IN A MATTER OF WEEKS.

Try out new products and learn what fits your new lifestyle. Our gift bag is loaded with free samples, coupons, and special offers.