Motherhood is about real life. A million moments that make up a journey. Each journey special in it's own way — some easy, some hard.
From trimesters to birth plans. From "what if's" to "what not's". From first time mamas to those who have done this more than once.
Whatever the journey— keep it real, and follow your heart.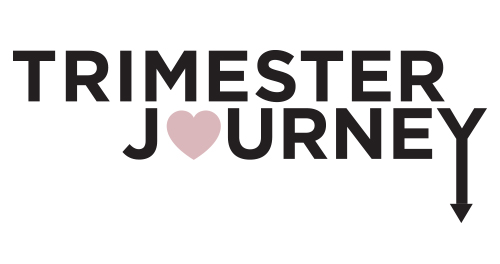 What does a good latch look and feel like? How do I treat a clogged duct? Is breast really best? Our panel of experts share their advice on all things nursing, feeding your baby, and taking care of yourself.
Whether you're smooth sailing, hit a bump, or need to take a different route – we're here for you.
THE MOTHERHOOD FEEDING JOURNEY

Try out new products and learn what fits your new lifestyle. Our gift bag is loaded with free samples, coupons, and special offers.