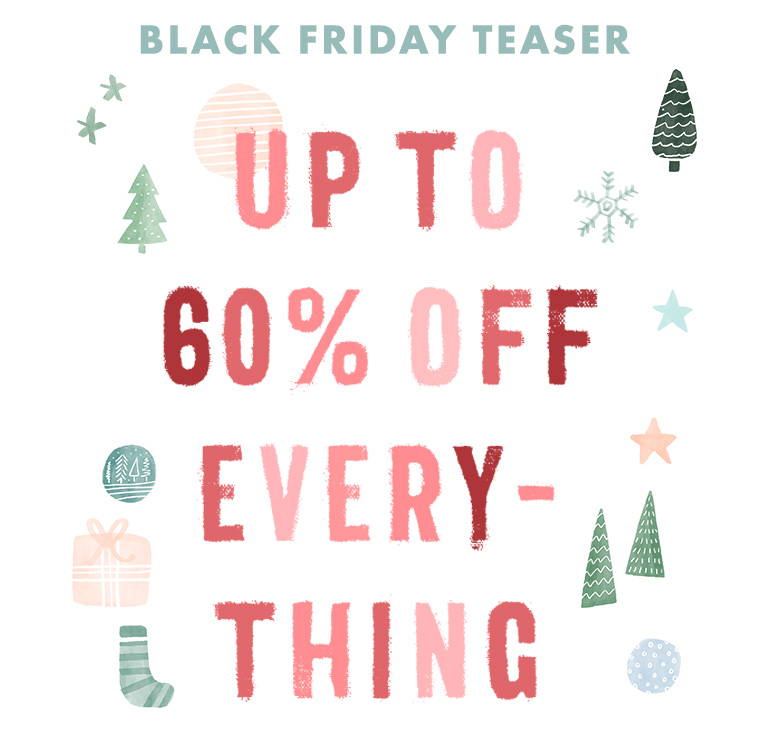 major sitewide savings start
NOW
Shop great Black Friday deals on Motherhood Maternity's clothing collection today. With great site-wide deals, you'll have the perfect holiday gift for the mom-to-be in your life. Whether you're looking for stylish and trendy maternity jeans or leggings, or if you need a new stylish maternity dress for holiday get-togethers, we have the best deals for you.
Great Black Friday Deals On Maternity Clothing
Shop all styles and sizes at Motherhood Maternity this Black Friday. From plus size maternity clothes to petite, we have the perfect fit for any occasion. We're also offering great deals on post-pregnancy and nursing clothes—perfect for the moms of holiday babies.
Maternity Clothes for the Holiday Season
Whether you're looking for a great deal on maternity clothing for yourself, or if you're looking for the perfect gift for the new mom in your life, Motherhood Maternity's online Black Friday sale has the best deals for you. Shop for up to 40% off online today for your new favorite stylish maternity outfit today!